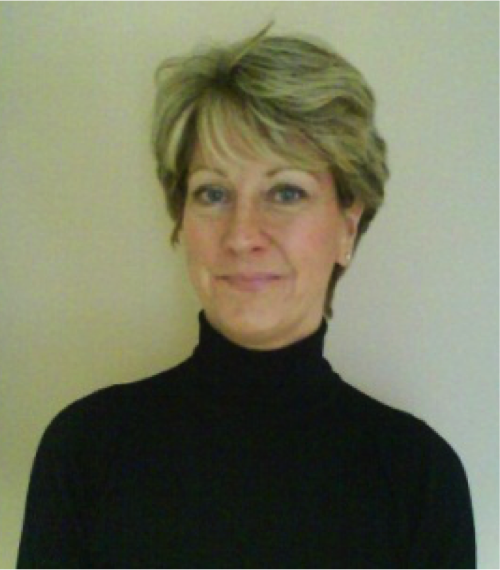 Penny is recognised as an eminent International Organisation Development Consultant, having led and designed significant transformational change initiatives over the past 25 years. Prior to this, she held commercial and managerial roles in the Financial Services, and I.T. Sectors. She creates lasting impact by challenging and supporting others to explore their attitudes, assumptions, behaviours, and decision-making processes; through a range of interventions, such as:
• Global Leadership Development Programmes •Board Effectiveness: Evaluation & Development      • Client Account Management Workshops • Strategic planning • C – Level Coaching • Team effectiveness events

In addition to her client work, Penny is the Director of Business Development for Core Context Consulting Ltd; and the Chairman for British Dressage (the governing body for dressage in the UK). Her responsibilities with British Dressage include: leading the implementation of the organisation's strategic plan. She is also an Associate Fellow of Imperial College, London and supports their EMBA programme. In support of Core Context Consulting's sponsorship of several professional sports men and women, Penny provides personal coaching to individuals on increasing confidence and presence, and career management.