Develop Strategic Vision
Understand complex situations, fast, and spend energy on the right solutions.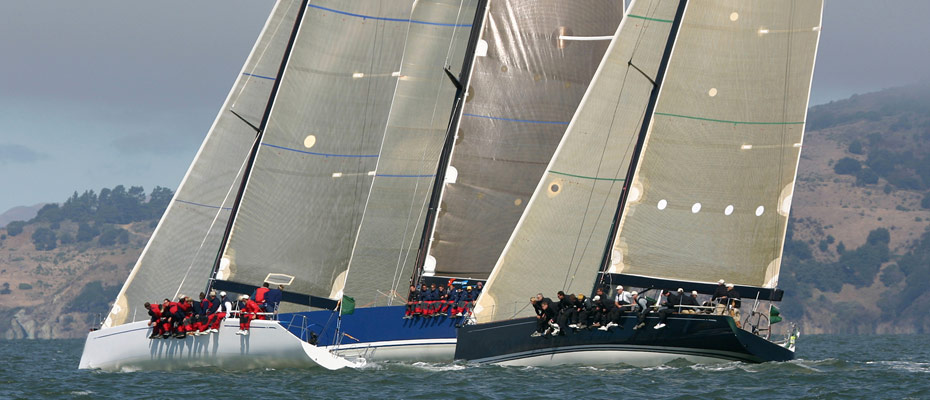 This Strategy Leadership course aims at transforming managers into strategic thinking leaders by strengthening Problem Solving and Decision Making skills.
Participants are taken through the full step-by-step Problem Solving Decision Making (PSDM) methodology and learn to collect, analyze and organize information in order to take appropriate action. In some organizations PSDM has become the key framework to solve business issues using a common approach and language. You will develop what it takes to lead with ideas when facing a demanding client or a challenging strategic problem.
During the course, participants will apply the PSDM methodology directly to a specific business case, suitable for learning purposes, or to chosen key strategic problems faced by your organization, and top management would like recommendations on.
Who should attend?
Management committees who need to develop more efficient decision making processes.
High potentials and operational managers that need to learn general manager skills.
Project leaders that need to be capable of underpinning any complex business issue and communicating bullet proof recommendations.
Management consultants.
Wherever there is a need for organized and strategic thinking.
Why participate in this course?
Develop strategic vision;
Become confident in solving any business problems in an autonomous and effective way;
Develop influence with your internal or external clients, become a true sought-after Thinking Partner;
Improve prioritization and time management: focus the team's energy where it really matters;
Get more out of teamwork, more achievement, more fun, more success;
Become a persuasive and efficient communicator.
What will we be exploring?
Analyzing a complex business case and defining a problem clearly
Structuring a problem in a "MECE" way : Efficient thinking, no gaps, no overlaps
Prioritizing possible solutions in order to quickly focus on the solutions with the most impact
Teamwork as a key success factor to better problem solving
How to get comfortable working with uncertainty
Formulating recommendations and writing a convincing action plan
Syndicating and developing consensus
Presenting your recommendations to generate adhesion and action
I feel relieved. We finally have a method for working together and delivering high quality solutions for our clients. Thanks to the Problem Solving Decision Making methodology we are going to achieve better results, and in a much more time efficient way.