High Performing Teams
A leader never succeeds alone.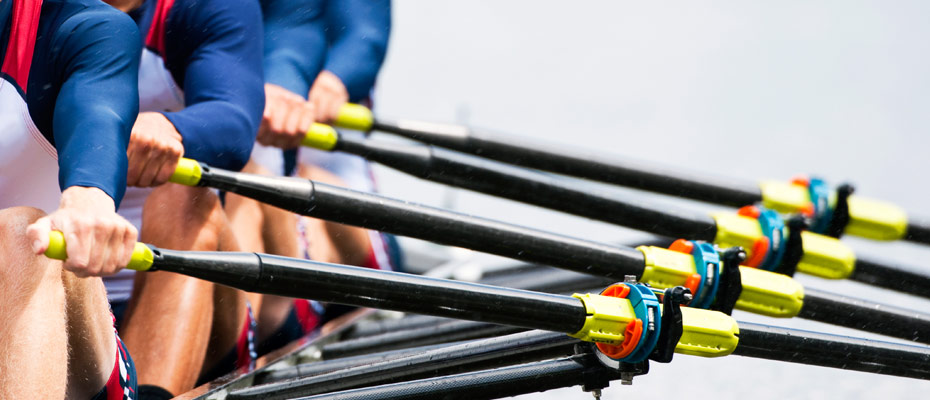 This Team Leadership course focuses on team performance and people development, and how you, as a leader, can make it all happen.
In the High Performing Teams course participants learn to do what it takes to lead a team to success, identifying key success factors of team dynamics and turning best practices into everyday habits.
Through extensive role-playing, they will master the art of everyday coaching and feedback with the purpose of developing individual talent within the team and future leaders for the organization. They will also learn how to greet and manage conflict in a constructive way, generating stronger ideas, while paving the way for change within the organization.
Who should attend?
Operational, functional or project team leaders.
Why participate in this course?
Drive your team with more success, individually and collectively;
Become a stronger change agent;
Contribute significantly to developing new leaders;
Change your attitude and your team's attitude towards feedback : value it from others and give it artfully ;
Be more comfortable with conflict and use it efficiently as an opportunity for innovation.
What will we be exploring?
How to transform a group of individuals into a successful team: understanding team roles and team performance models
Developing situational management: different leadership styles for different objectives
Motivation agents
Everyday coaching skills : Active listening and Best practices for questioning
The beauty of feedback
Welcoming conflict as an opportunity for change
Conflict resolution tools
Managing my team was often a headache. After this course I am impatient to take the lead again. I understand how I can build a strong team and – and this is new to me – have fun doing it.