Communicate to Convince
Having good ideas isn't enough. They need to be heard.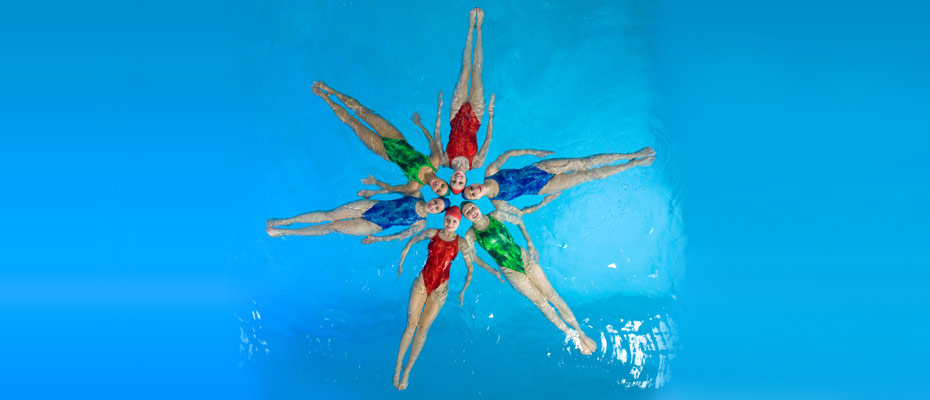 Effective Communication is what allows good ideas to be heard and gain momentum to effectively start shaping reality.
Excellent Communication allows you to build strong relationships built on trust, to position yourself as a thinking partner and to get your ideas to be heard. Participants will learn how to step back and design a communication strategy based on a clearly defined objective and a good understanding of client needs and psychology. They will learn to structure a state-of-the-art presentation, formulating their ideas with impact and structuring them in a clear and convincing way. Finally, participants will learn to deliver their presentation with style, by crafting a strong interpersonal link to their counterparts, enhancing audience experience through the simplicity of zen, the power of storytelling, and the mastering of voice and body language techniques.
This course is structured as a workshop, each participant working on his own material, or around a business case suitable for learning purposes. It is also an excellent follow up to the Thought Leadership course as Problem Solving, Decision Making and Efficient Communication are even more powerful when they are taught as an integrated skill set.
Participants will be filmed and coached numerous times during the course, and will see clear improvement within the 3 days, gradually integrating strategy, structure and style into their own presentations.
Who should attend?
These efficient communication techniques are for everyone, however complex or simple the message, however demanding the audience, whether dealing with internal or external clients/stakeholders, in one-on-one meetings or facing a larger audience.
Why participate in this course?
Learn to define a clear COMMUNICATION STRATEGY to become a valued partner for your stakeholders;
Master clear and impactful COMMUNICATION STRUCTURE, to get your message across in a clear and synthesized way, thus convincing your audience rationally;
Develop a strong and likable COMMUNICATION STYLE engaging your audience emotionally to commit to your objective.
Start being heard and have more impact (and fun) with your clients or within your firm!
What will we be exploring?
So what's your objective?
Where are we with emotions?
Positioning yourself as a Thinking Partner
The Pyramid Principal: structuring your presentation to communicate clearly and efficiently
Putting together a presentation: from your ideas to the storyboard
Best practices for introductions and conclusions
Using zen techniques for clarity and impact
Enhancing communication through storytelling
Mastering your body language and reading your audience's
The voice of your credibility
How to communicate passion and engagement
It only took one workshop for me to feel I had made true progress in the way I was getting my ideas accross. Once I got rid of the big « rocks in my backyard » things started improving fast and they still are!
This is the best training I have ever attended!