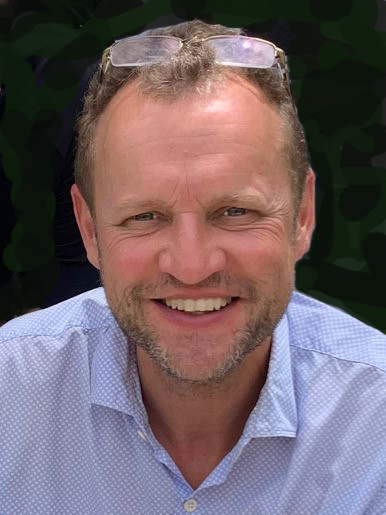 Olivier Schobbens
Olivier Schobbens is a senior Leadership Psychologist with 20 years' experience in coaching,  developing and assessing senior executives.  He has accumulated many years of experience in facilitating groups of senior leaders as they engage in personal development, peer coaching, and enhanced team effectiveness. 
Olivier is also a lively presenter for large group sessions. Next to this experience in coaching and facilitation, he has deep expertise in in-depth executive assessments to help deploy high-potential talents to the best of their potential.
Before embarking in a career as coach and consultant, he has accumulated 15 years' experience in HR at managerial and executive level in diverse industries (chemicals, software, construction).
Olivier operates globally, with 'home bases' in Brussels and Paris. He is fluent in French, Dutch & English. He holds a Master's Degree in Occupational Psychology from Université Catholique de Louvain in Belgium. Later in his career, he graduated from the IEP program at INSEAD (Fontainebleau / Singapore). He gained formal coaching credentials at the renowned Tavistock Institute (London) and is currently undertaking an in-depth programme in Systemic-Strategic approach to change at the Gregory Bateson Institute (MRI / Palo Alto).
He is accredited in a diversity of tools that help foster self-awareness and improved relationships (Hogan suite, Saville Wave, Insights, FIRO-B, WorldWork TIP, The Leadership Circle, etc.).
Olivier spends a proportion of his time as a pro bono consultant for non-profit organizations.