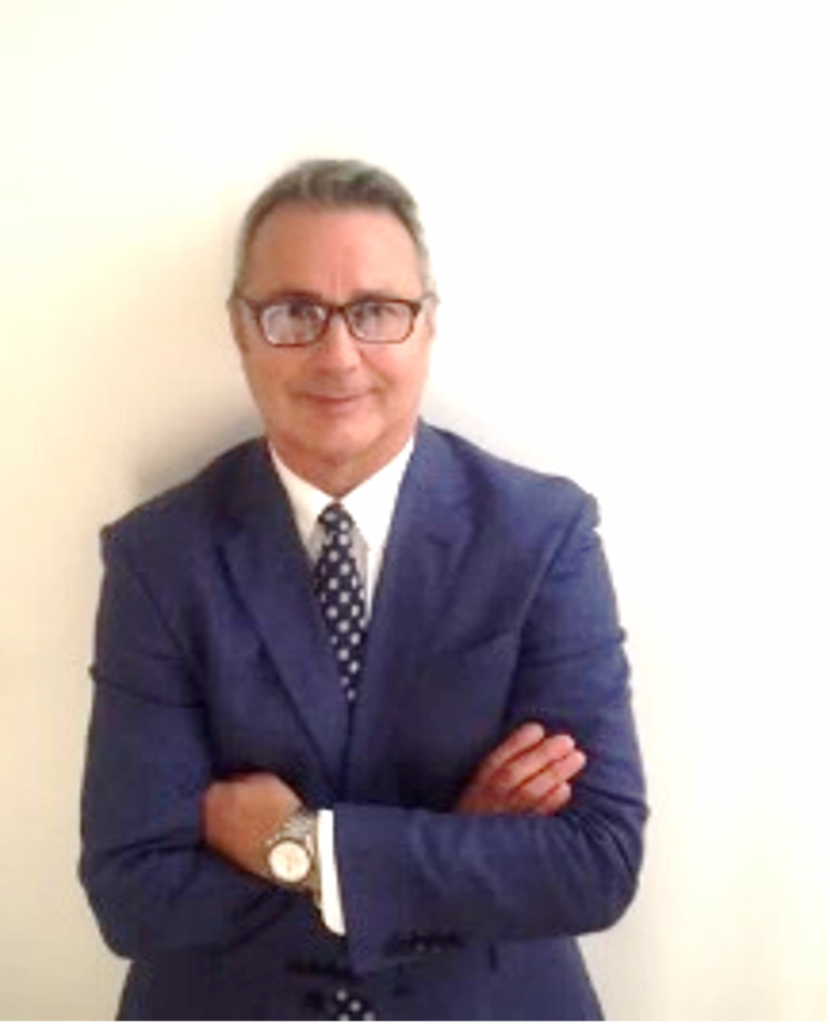 James Coley
Jim has worked in the field of learning and development for more than 35 years and has delivered assignments in many different industries and more than 30 countries; in Europe, the Middle East, North and Central America, and the Asia-Pacific region.
He has a high degree of expertise in designing and delivering leadership and Team development programmes that create value for global organisations. In recent years, he has been a frequent visitor to Australia, Singapore, and Hong Kong where he is lead designer and tutor on the Swire Group Operational Leadership Development programme.
He has coached many high potentials, key talents, and senior executives, including Managing Directors and CEOs ( and even a former NFL Star!) in leading multinationals and more than 3000 people from around the world have attended Leadership development and relationship management programmes with Jim as a facilitator. Self-Insight, vision, and sustainable performance enhancement is the 'Red Thread' in all of this work.
He graduated with honors in Psychology in London in 1980 and has continued to develop his expertise in human interaction ever since. He is a member of the British Psychological Society (BPS) where he is also a founding member of the Special Group in Coaching Psychology (SGCP). Other professional memberships include the Institute of Directors and the Neuro Leadership Institute. 
He is qualified and highly experienced in the application of many development tools such as NLP and Power and systems. His psychometrics accreditations include the MBTI and FIRO and he continues to pursue his own continued professional development – currently undertaking accreditation for the Leadership Circle Profile.