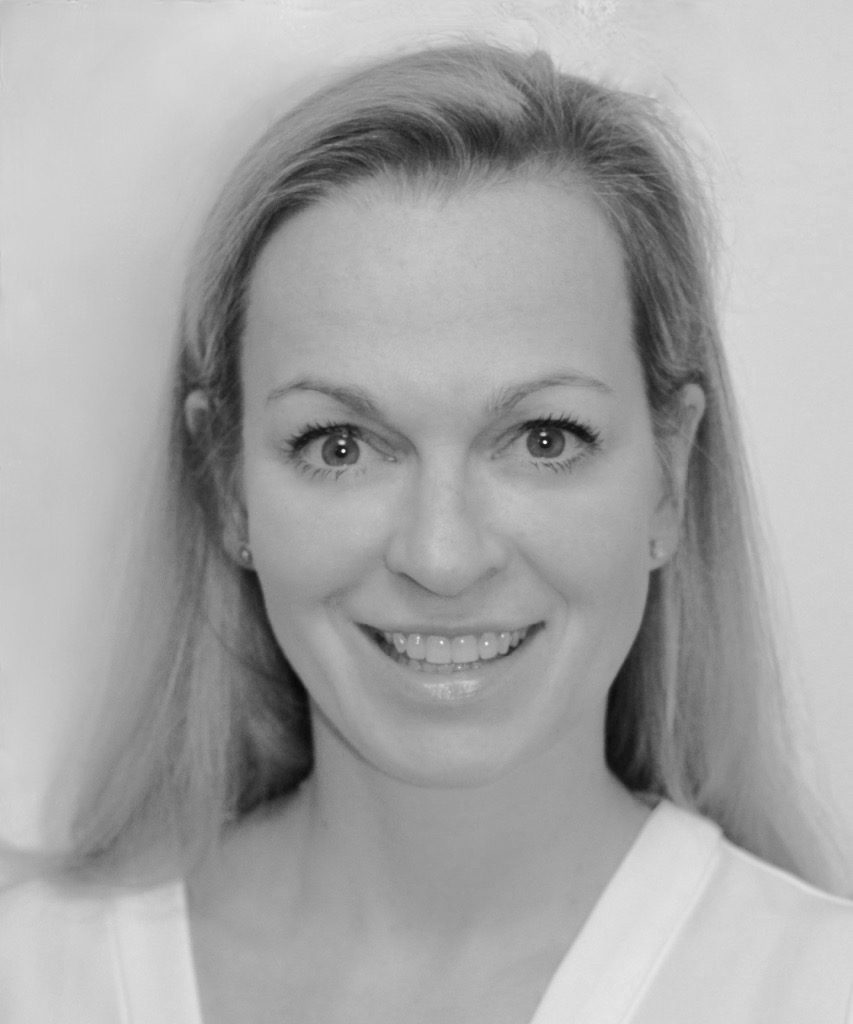 Domitille Lemaire is the founder of YLC.
Domitille Lemaire is an ICF Master Certified Coach (MCC) specialized in Leadership, Communication and Strategy. Her experience in investment banking (Morgan Stanley), strategy consulting (McKinsey & Cie) and a multinational corporation (Nokia), gives her acute insight into the true challenges of today's business leaders, who seek to combine professional excellence and a nurturing career.
Domitille has trained over 2,000 participants who have attended her Leadership, Communication and Strategy trainings. She coaches executives on executive presence, taking power, building partnerships, strategic vision and decision making. She works with executive team supporting them in developping their strategy together, as a team, all the while strengthening joint strategic problem solving skills, improving performance and communication, and reinforcing corporate values. She has also worked extensively with business schools such as IMD, INSEAD, ESCP Europe, and HEC Lausanne teaching Leadership, Strategy Consulting, and Entrepreneurship. Domitille also provides coach mentoring and supervision to support developping coaches.
Her clients include Carrefour, PWC, Oliver Wyman, Philipp Morris International, Nestle, Bourjois, Edwards Life Science, Chanel, Rolex, Richemont, Vacheron Constantin, Market Pay, the BCV (Banque Cantonale Vaudoise), Pictet & Cie, Lombard Odier, BNP Paribas Fortis, Carrefour Bank, Technip, SGS, Bombardier, ORPEA, the CHUV (Centre Hospitalier Universitaire Vaudois), the World Health Organization (WHO), the World Economic Forum (WEF), the Young Presidents Organisation (YPO), Ashoka…
After graduating from HEC Paris and 10+ years in the corporate world, Domitille trained as an ICF accredited coach at MCC level (coachU in 2007 and Nova Terra 2013/2014). She is also trained in Neuro Linguistic Programming (IFPNL 2009), Transactional Analysis (2010/2011), and Eriksonian Hypnosis (IFHE 2010/2011). Finally, she is a certified Myers Briggs Type Indicator and FIRO-B practitioner.
Domitille works in French and in English. She fully understands the complexities of multicultural teams having lived, worked and coached in many countries (the USA, France, Mexico, Spain, the UK, Singapore, Morocco and Switzerland).
Domitille is involved in non-for-profit initiatives working with homeless people in France (Hiver Solidaire), financing schooling for Cambodgian street children (Pour un Sourire d'Enfant) and supporting the French Urban Agriculture Association (AFAUP) in designing their strategy.