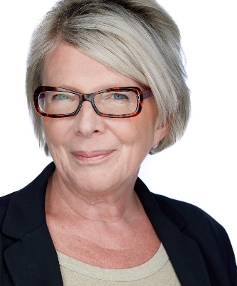 Dominique Ara
Dominique aspiration is first to empower and energize executives to become who they really want to be, by helping them expressing their full potential, and thus to enable their corporation to live their core values into everyday life.
As the Soft Skills Energiser, she consults, educates, coaches and drills Gen Xers and Gen Yers from diverse backgrounds on leadership attributes, performance management, change implementation, interpersonal communication, personal development and career design. Dominique operates in French and English, and she speaks fluent Japanese.
Focusing on her track record, she has trained 8,000+ people, from students to senior executives, and guided more than 800 professionals in their self-leadership reinforcement.C
As per coaching credentials, she holds a Master Practitioner Degree in neurolinguistics programming since 1995. She is now graduated in C-IQ, Conversational Intelligence®, which is based on the most recent discoveries within neuroscience. She is also certified in half a dozen commercial products such as Influencer, Crucial Conversation, Strong & Campbell assessment tool, Houston Institute Methodology. As a backbone, she possesses a master in economy and a Post Graduate in HR management.B
She started her career in marketing and, at the age of 31, became the first woman to be appointed regional sales director of a major Swiss retail company. The people management experience she gained there helped her decide to become a career consultant. This led to a natural shift in focus to a corporate HR role where she was given the opportunity to co-lead an extensive change. Being scouted, she was appointed managing consultant of an outplacement business. After a couple of years in this role, she realised that her heart beat for the training & coaching industry, where she has now firmly established herself.