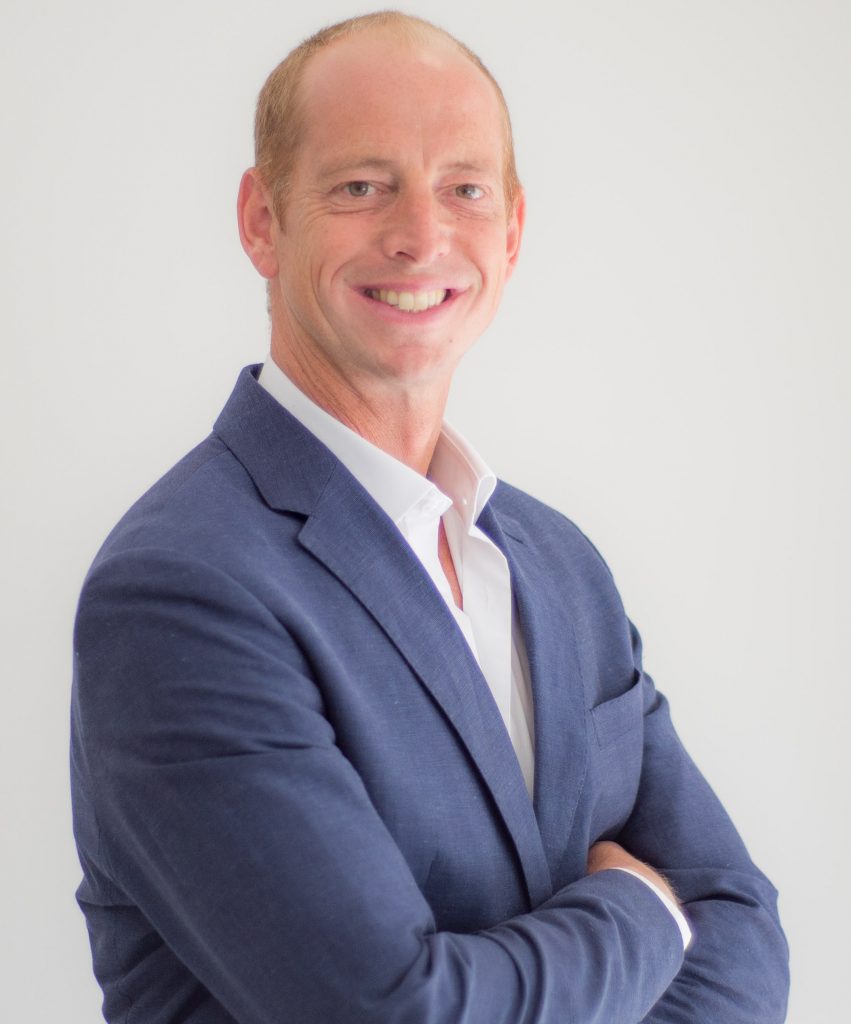 Bill Lawry
Bill has worked globally alongside Olympic champions, executive teams and individuals in the field of organisation, team, and executive performance for over 25 years.
Bill has a passion for supporting, challenging and coaching people and teams to make the mindset, skills and behavioural shifts that they need to make in order to achieve their business and performance goals. He works in a collaborative way, introducing creative and interactive methods to achieve results.
He works with global brands such as, Arsenal Football Club, ARUP, British Gas, Chemring Group, Coca Cola, Daimler, Eon, Eversheds, HSBC, International Cricket Council, Kemin Industries, McCann Worldgroup, Nedbank, PricewaterhouseCoopers, PayPal, Schroders and Unilever, as well as a number of investment backed smaller companies and start ups.
Having lived in the Region, Bill spends around 35% of his time in the Middle East, working with clients such as: Abu Dhabi Motorsport Management, Bank Muscat, Kahramaa, Saudi Aramco, Tatweer Building Company, Qatar Leadership Centre, UAE Prime Minister's Office and number of sovereign wealth funds.
Prior to his current role, Bill was Group Head of Executive Development for Centrica, the FTSE 30 energy company and Talent and Leadership Development Director for PwC across the Middle East.
Bill has been part of the global faculty of Duke Corporate Education for 8 years. He holds an MSc in Human Factors / Psychology and a BSc in Management Science from Loughborough University, UK. He has a Certificate in The Science of Well Being from Yale University and in Strategic Talent Management from London Business School. Bill is qualified in a range of personal and team psychometrics and diagnostic tools.