An international network of coaching excellence
Youbloom brings together an international network of highly qualified senior coaches to bring you the best qualified talent for your leadership development needs.
Coaches are present in the United States, Switzerland, France, Italy, the United Kingdom, the Netherlands, and Denmark. Coaching languages are English, French, German, Italian, Danish, Spanish and Dutch.
Domitille Lemaire, French and Swiss, ICF Master Certified Coach specialized in leadership, communication and strategy 
Rene David Hadjad, French, ICF Master Certified Coach with extensive experience in executive training and business transformation 
Pamela Richarde, American, ICF Master Certified Coach pioneer in the international coaching industry 
Paul Hiltermann, Dutch, ICF Master Certified Coach with over 20 years of management experience in industry
Penny Pollard, English, highly successful international organisation development professional extensively experienced in leading transformational change
Anners Abild, Danish, business and organizational psychologist specialized in senior executive and key talent development
Ineke van der Berkmortel, Dutch, experienced executive and team coach and leadership development and change consultant
Mario Castagnetta, Italian, executive coach and psychologist specialized in cultural transformation and alignment, leadership development, and change management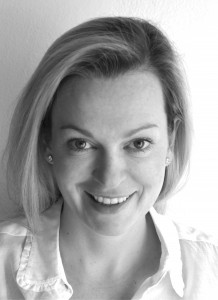 Domitille Lemaire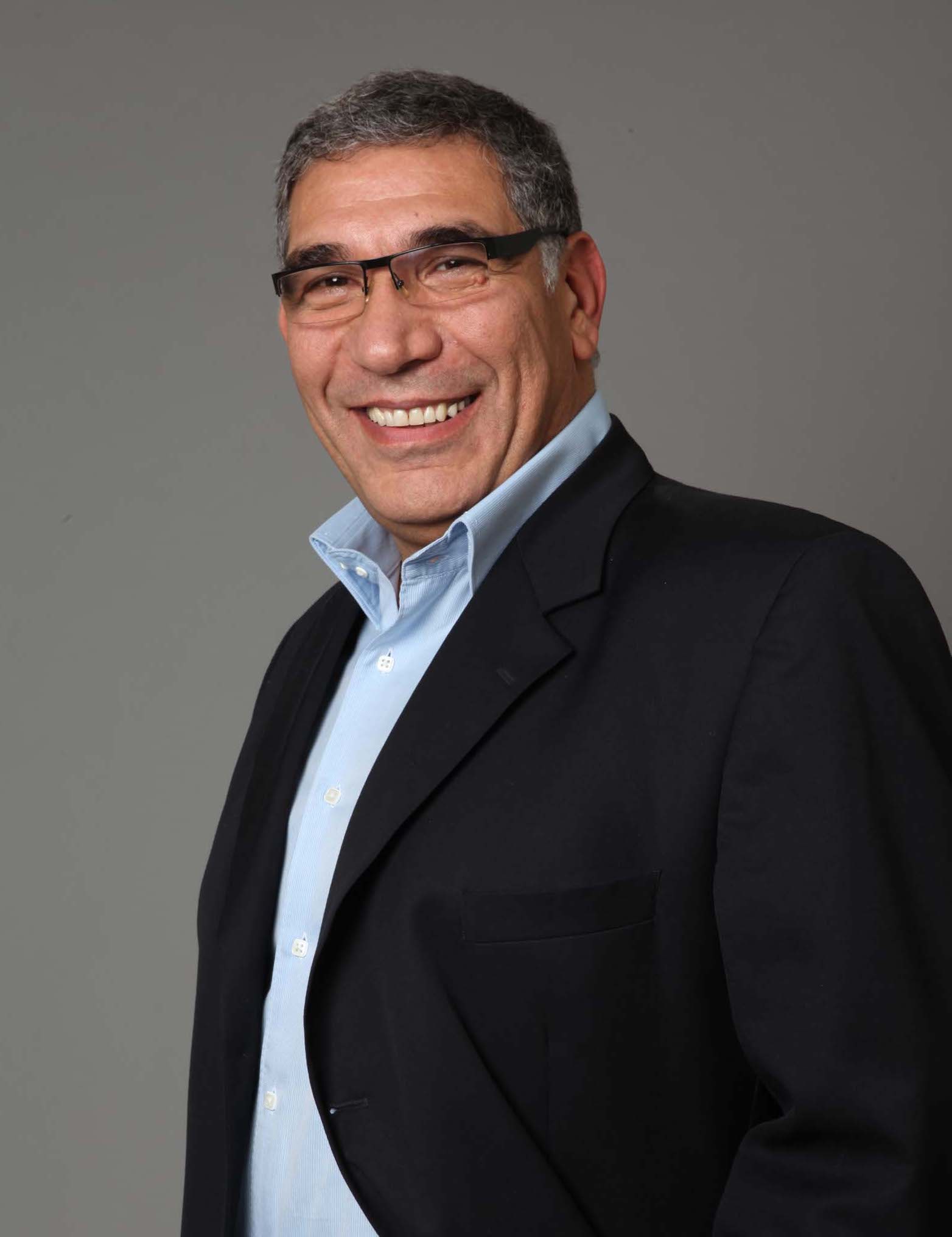 René David Hadjad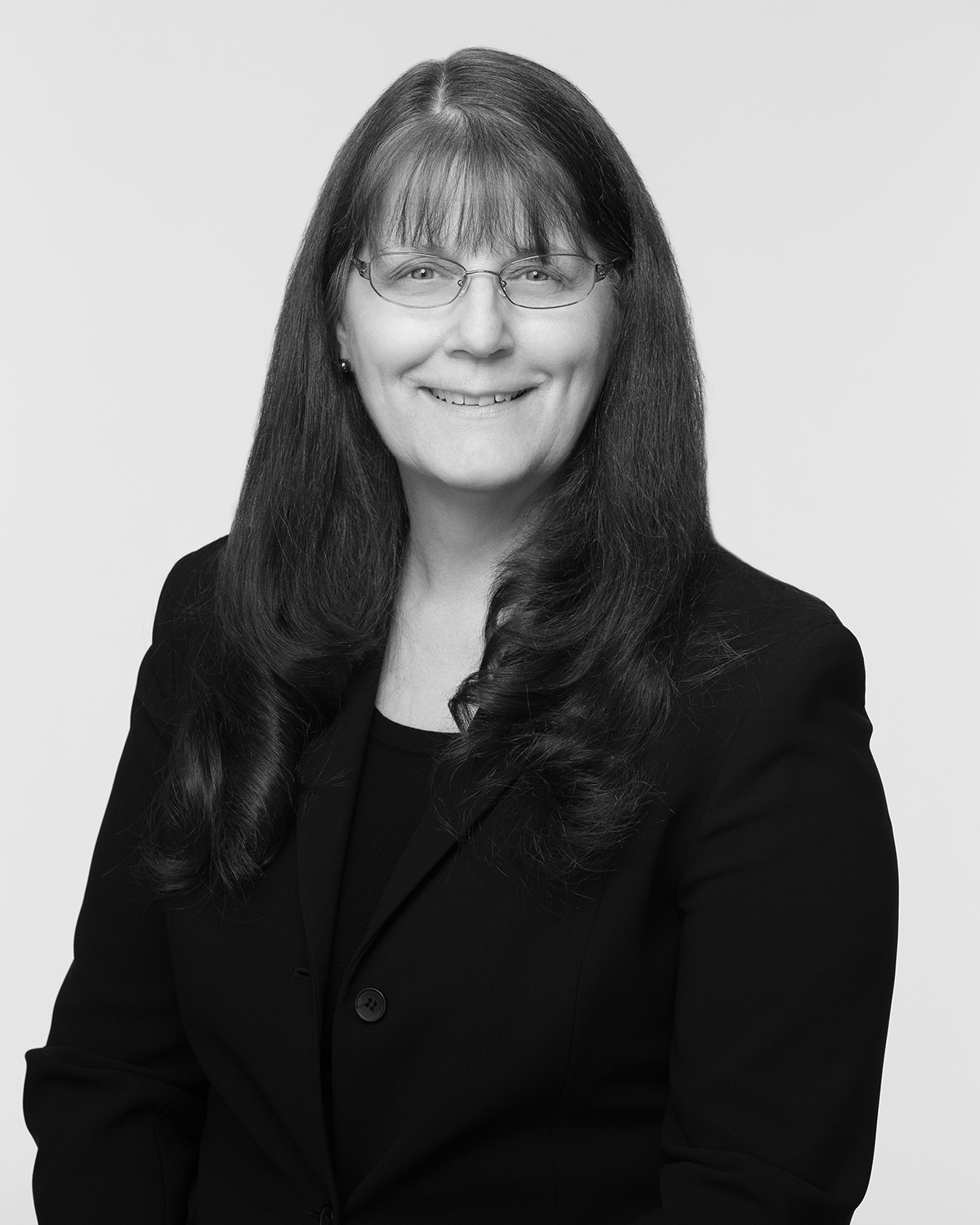 Pamela Richarde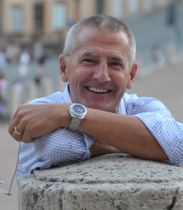 Paul Hiltermann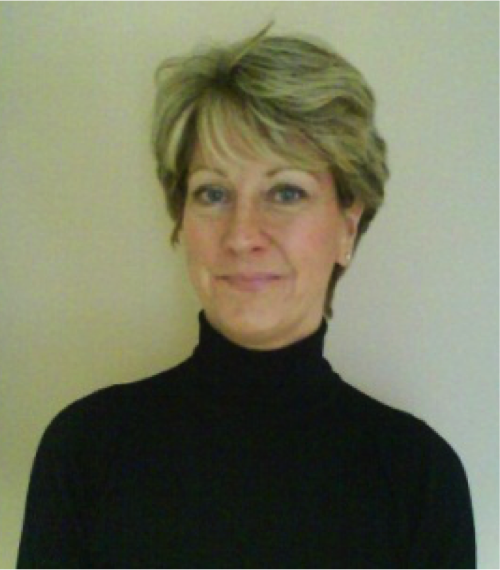 Penny Polard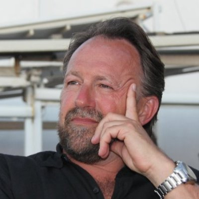 Anners Abild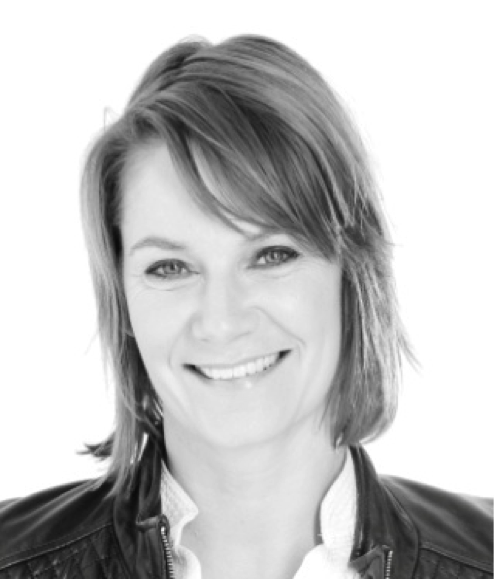 Ineke van der Berkmortel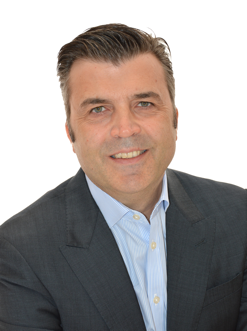 Mario Castagnetta